A bandsaw uses a blade consisting of a continuous band of metal with teeth along one edge to cut various work pieces.The band usually rides on two wheels rotating in the same pane.Bandsawing produces uniform cutting action a a rsult of an evenly distributed tooth load.The minimum radius of a curve that can be cut on a particular saw is determined by the width of the band and its kerf.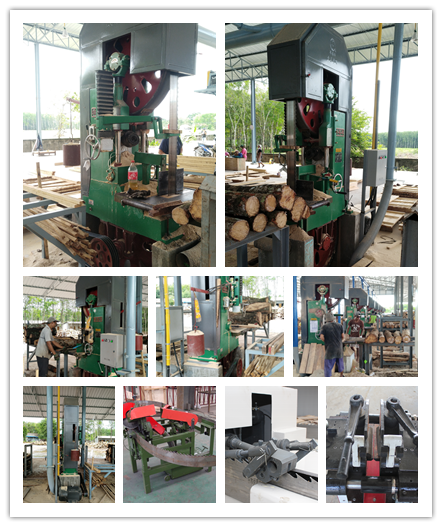 How to choose a suitale band saw ?
0.1 wood hardness-----band saw main body material
0.2 wood max diameter------band saw model
0.3 wood max length --------Band Saw Log Carriage length
how many typs of band saw do you have
0.1 vertical table band saw for planks
0.2 vertical band saw with Log Carriage for raw logs
0.3 Horizontal band saw for raw logs
How to choose a log carriage
0.1 wood max diameter-----band saw and log carriage model
0.2 wood max length --------log carriage length
0.3 automatic degree-----manual,semi-auto or fully auto
0.4 output request -------automatic degre
0.5 cutting accuracy request-----servo motor or normal motor
How many types of the log carriage do you have?
0.1 manual one ----walking and feeding all manual
0.2 semi-auto one----walking or feeding auto
0.3 fully auto one------walking ,feeding and wood clamping auto
a. normal track-----portable auto log carriage
b.linear guide track ----------portable auto log cariage
How about the working range for the Band Saw Machine?
For vertical band saw,max wood diameter sawed to 1500mm,
and min cutting thickness to 2.0mm.
For horizontal band saw,max wood diameter sawed to 2500mm,min cutting thickness to 1.5mm
Company introduce
Hebei Ruifuxiang Machinery Manufacturing Co.,Ltd is with a rounded production system.
From the raw material of the saw wheel casting,main body casting ,to the small part production,
all be done by our own workers.The quality control can be settled.
It mainly including the following steps:
1.Saw wheel /band saw main body casting
2.Spare parts milling and boring
3.Sapre parts CNC turning
4.Parts welding and assembling
5.Main machine spray painting
6.Machinery testing running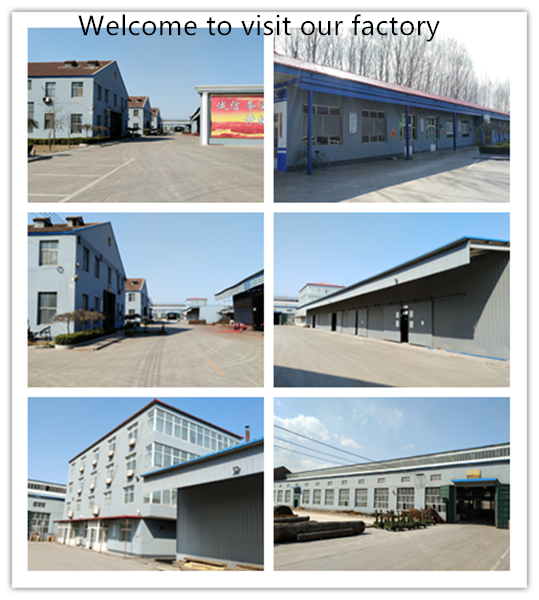 We not only sell but we care Customer Service
If you need any services of your bandsaw machine, please contact with us.
Our experienced Technician will provide fast and efficient services.
Tele-Service
Our tele-service will help you to quickly solve the machine problem
by minimal repair times and lower service costs.

On-Site Services
Site service attend by qualified Technicians.
Spare Parts Service
We provide reliable spare parts and fast availability of spare parts.